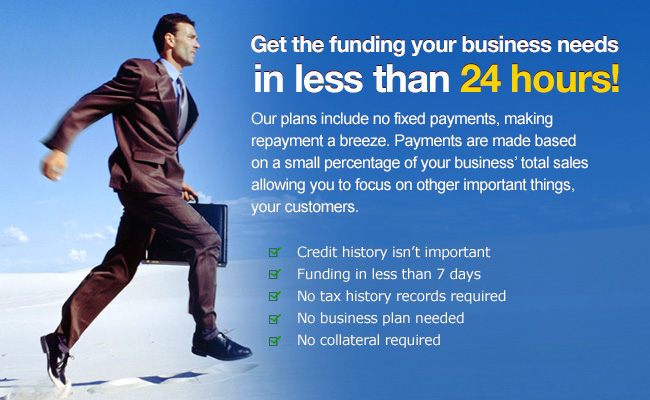 Seeking a small business loan, and have bad or low credit? It's hard, we help with financing for businesses in every situation! Fill out the form, or call now!
Financing for small business options are pretty slim. Traditional lenders: banks, funds, and credit unions require so much from you – including perfect credit and profit statements – and then drag out the approval process for months, leaving many small business owners floundering short of cash, they don't care. Business Lending Authority picks up where these lenders stop, offering businesses the cash advance needed to improve operating capital. We specialize in getting your business the financing needed to keep operating.
Business Lending Authority has great customer service. They catered to my needs and gave me exactly what I was looking for. After waiting months to hear back from banks and getting declined, I was amazed at how fast I was approved with Business Lending Authority. They gave me the capital for my business that I needed within 24 hours to take it to the next level.
– Jonathan H.
I needed to buy inventory for the holidays and Business Lending Authority provided the financing I needed just in time. And they did it within two days!
– Patricia L.
I needed money for payroll and did not know where to turn. I called Business Lending Authority and with just three months of bank statements and an application, they approved me for $20,000.
– Hector R.